Opportunity/Issue
Entering a new market can be both challenging and invigorating.
We were approached by a global OTT media player that wanted to enter multiple international markets with a new and disruptive proposition.
The problem? Established OTT platforms are challenging to compete with. Our client's management leaders were also determined to achieve their ambitious subscriber and revenue growth goals. The opportunity? Expanding into new markets is a huge opportunity for business growth.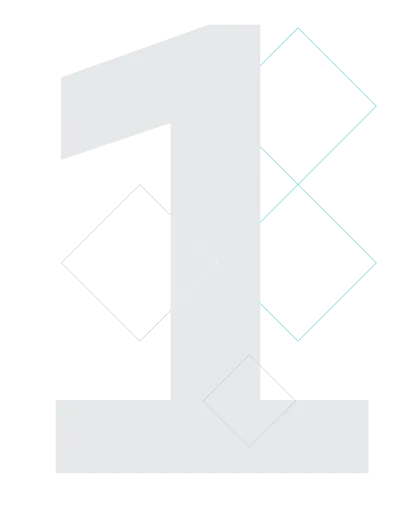 Approach/Solution
Our priority was for our client to be successful when they moved into new territories.
We carried out extensive market research across 20+ countries through large-scale quantitative research.
We also ran qualitative focus groups to understand the target regions and what is relevant, appealing and has willingness-to-pay from a proposition perspective.
From this information, our client was able to gain insight into their target markets and identify pain points that could hinder and slow down the decision-making process. Ultimately the decision to enter new markets was driven by the scale of the opportunity and our work helped to understand the risk vs. the potential reward.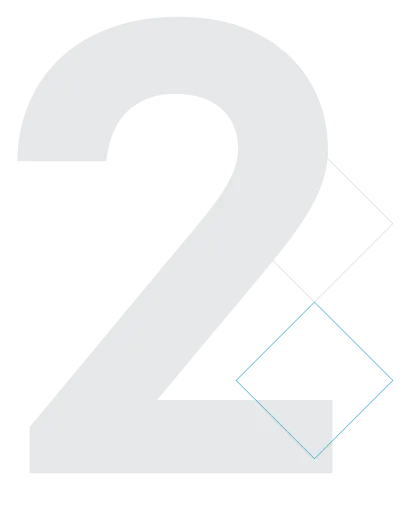 Outcome/Result
Our client was better equipped to make an effective decision on launching the global proposition.
They were also more equipped to make better pricing and packaging decisions appropriate for each country through our partnership.
All of which helped them to enter new markets at speed successfully.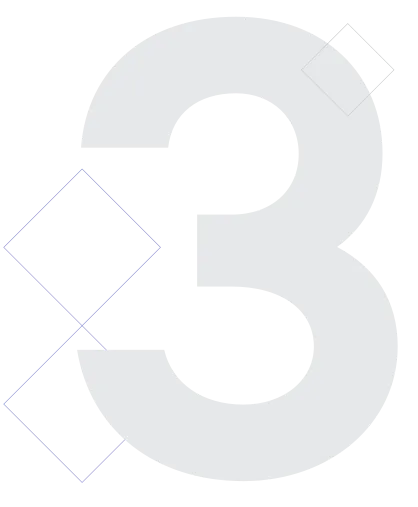 Our experts are always happy to discuss your issue. Reach out, and we'll connect you with a member of our team.