Opportunity/Issue
A large agriculture cooperative sought support from our experts.
They needed help streamline pricing and capture more market value when purchasing animals from farmers.
An ineffective pricing process, including charging minimal threshold prices to the farmers, meant the company failed to maximize margins.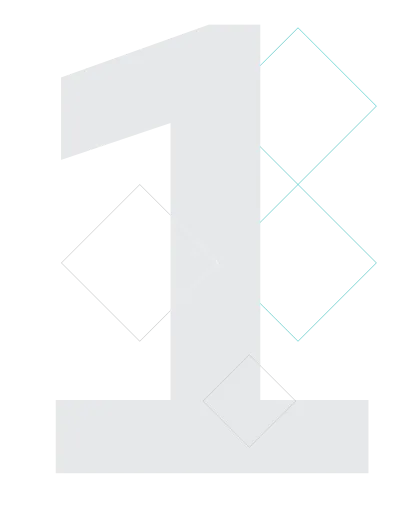 Approach/Solution
As a starting point, our team assessed all the price drivers and their impact on the purchase price, using this to develop an optimum price architecture.
We brought together experts from our agricultural and digital teams to build a price model to match our client's commercial objectives.
The final system meant our client paid the right price to farmers based on product, supplier, market, and competitor dynamics. It also allowed for optimized year-end rebates and easy overall price comparison.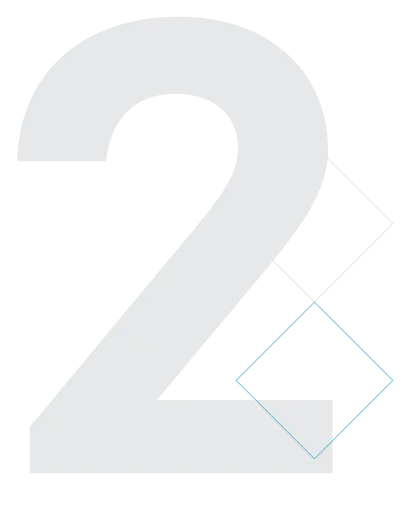 Outcome/Result
Once implemented, the dynamic pricing model helped our clients save between 1–2% from their spend per animal, allowing them to maximize margin growth.
Equally important, the model gave stakeholders across the organization confidence in effectively implementing the pricing strategy.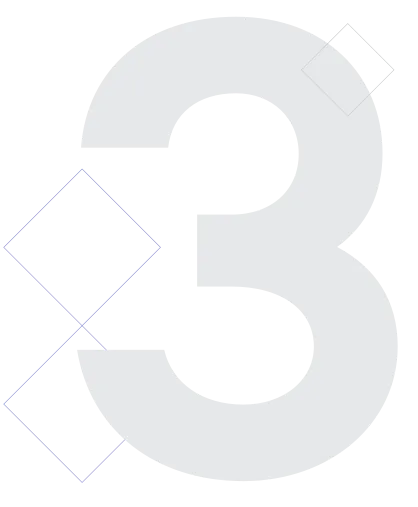 Our experts are always happy to discuss your issue. Reach out, and we'll connect you with a member of our team.