Opportunity/Issue
The COVID-19 pandemic and healthcare policy changes led to shifts in the priorities of payers, employers, and providers, in turn leading to changes in patient access to vaccines.
Many manufacturers are trying to understand how best to adapt to this evolving vaccine landscape.
Our client wanted to identify opportunities to achieve broad access for its innovative travel vaccine by considering the pain points of various relevant stakeholders in the US.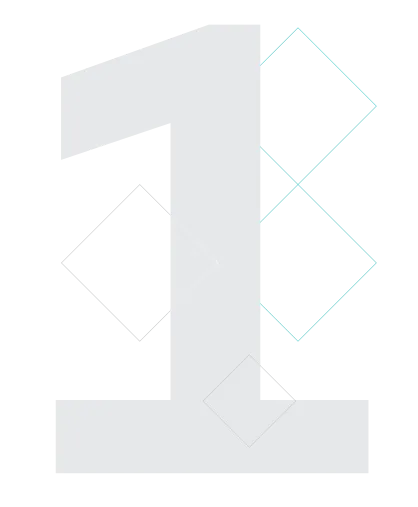 Approach/Solution
Our team combined secondary research into the current access landscape with primary research with payers and employers to develop a multi-stakeholder strategy to achieve broad access.
First, we conducted secondary research for selected vaccine analogues to determine current access and identify challenges.
Second, one-on-one discussions with payers, employers, and other relevant stakeholders helped fill knowledge gaps and pressure-test potential strategies to broaden access.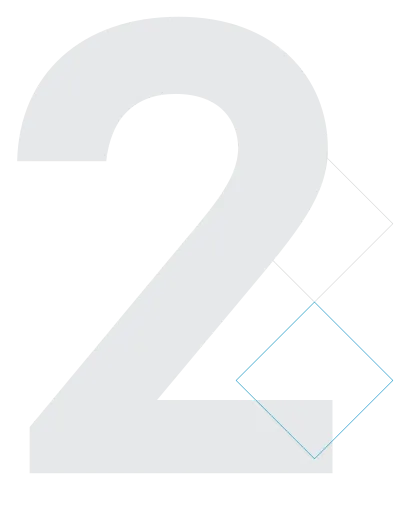 Outcome/Result
Our work prioritized payer and employer accounts to be engaged at launch to improve or accelerate access for a new vaccine.
Our work supported our client in developing a strategy to attain broad access of a new travel vaccine at launch, with a streamlined engagement approach for their sales team.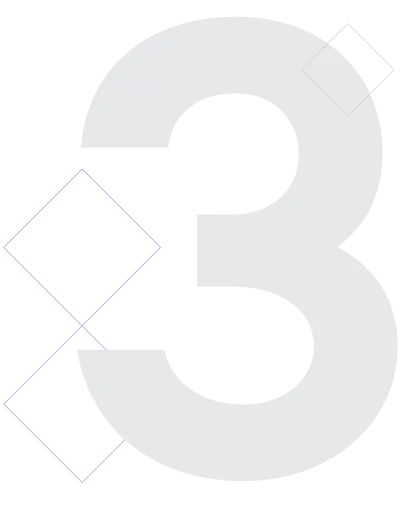 Our experts are always happy to discuss your issue. Reach out, and we'll connect you with a member of our team.