Opportunity/Issue
An online retailer, specializing in children's fashion, was looking to address their historically low margins and declining profitability.
But they needed our help with introducing a new assortment pricing approach.
Our client hoped to improve margins, drive revenue growth and significantly increase their profitability.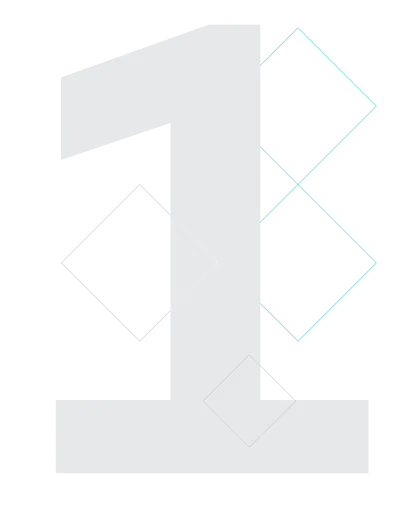 Approach/Solution
Our expert retail team came on board to tackle the challenge.
Firstly, we developed classification criteria for the price sensitivity of items.
This allowed us to define four product roles with different price sensitivity levels clustered by revenue and margin goals.
From this, the team were able to define a pricing mechanism per product role, which fed into a structured, differentiated pricing approach based on customer willingness to pay.
To make implementation easier, this logic was integrated into a single pricing tool designed to be integrated into daily workflows.
A stepped implementation approach was recommended, starting with a selection of pilot product categories and reviewing the economic impact ahead of a wider roll-out.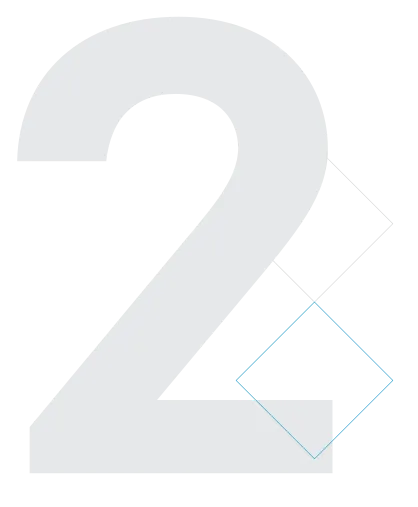 Outcome/Result
Following a successful pilot, stable sales numbers led to the international implementation of the approach.
This has reversed the slump in profitability with a 2.5 per cent increase in overall margin.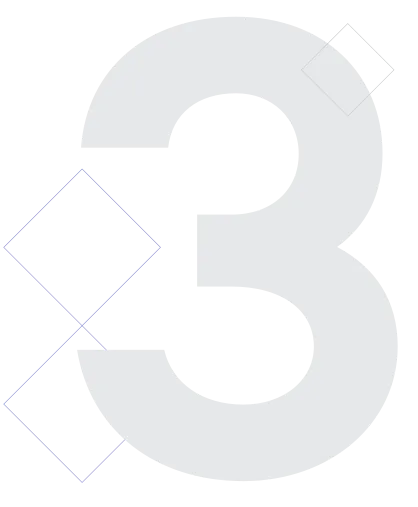 Our experts are always happy to discuss your issue. Reach out, and we'll connect you with a member of our team.