Adjust your growth plans for the new economic reality
Over the past 20 years, growth has been the single largest driver of shareholder value for Industrials companies.
But an overlap of economic crises is driving the Industrials sector into an uncertain economic future. And trends like drops in demand, cancelation of orders, and longer decision cycles tell us that the Industrials sector is already being affected.
Surviving an economic crisis relies on being prepared. Every commercial disruption has a risk-mitigating response. The answer is to have a plan in your back pocket – ready to act for growth, rather than simply to safeguard your business.
Creating an actionable plan built around optimizing commercial growth levers for your market situation is vital to navigate the current economic downturn. The companies that thrive will be those poised to make changes quickly and confidently when needed.
Our thinking
Deciding how to act will be a vital stage of your strategy
Responding to a recession means responding to changing customer needs – and garnering a deep understanding of their new behaviors. It means assessing patterns and building an agile response that is unique to your business. And never losing sight of your commercial value, so you can drive growth – profitably.
Simon-Kucher has deep roots in the industrials sector.
We can help you find the opportunities in an uncertain economy.
From chemicals to construction, industrial goods to oil and gas, we are here to support you on your journey to sustainable, profitable growth. Rather than apply a one-size-fits-all approach, we work with you to create a solution tailored to your specific business needs and challenges.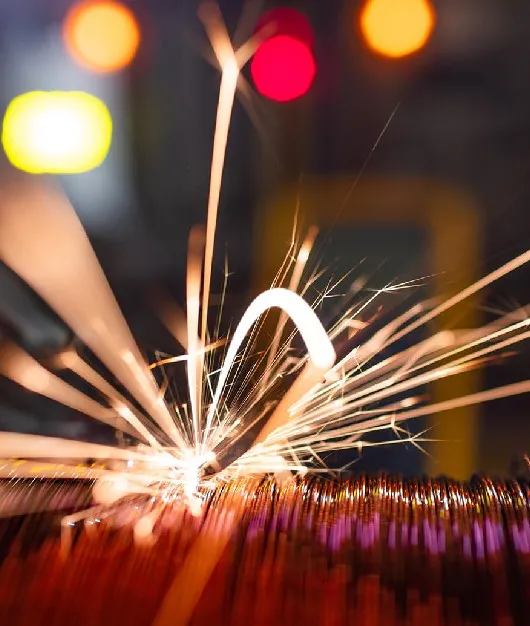 Find out more
Surviving an economic crisis and market volatility relies on being prepared. But to thrive, you need to strengthen your position in this challenging environment. Only then can you achieve better growth.

At Simon-Kucher, we will help you understand not just the challenges that lie ahead, but also the opportunities. While not easy to achieve, growth is the most effective way to maintain above-market returns during uncertain times.

We will help you navigate the uncertainty. With the right commercial plan designed with one of our partners, your approach can be even more powerful.