As the US evolves to a more sustainable future, how will businesses adapt?
US consumers are increasingly shifting their behavior to more eco-aware lifestyles and purchasing decisions. The imperative for businesses to adapt and incorporate sustainable practices as part of their core values and operations has never been stronger. Those that have progressed further in their sustainable journey are poised to meet the needs of the consumer and gain market share in the long-term. There are commercial advantages to sustainability as certain consumer segments are willing to pay premiums for sustainable alternatives.
However, these will erode over time as sustainability continues to become the norm. Those that continue to resist transforming their business not only risk losing out on profitable growth that comes from sustainability but also risk the ability to sustain market share and consumer demand.
Consumer Sustainability
As consumers become more eco-aware, how businesses respond may determine their own sustainability
Sustainability is becoming more of an essential for many consumers and businesses need to respond to meet their expectations. To understand the balance between meeting the eco-aware consumers' willingness to pay will be the key to unlock growth for businesses. There are immediate actions businesses can do to respond to this growing need, while building long-term sustainability strategies. Read on as our Sustainability experts discuss the eco-aware consumer and what businesses can do to respond to the growing demand.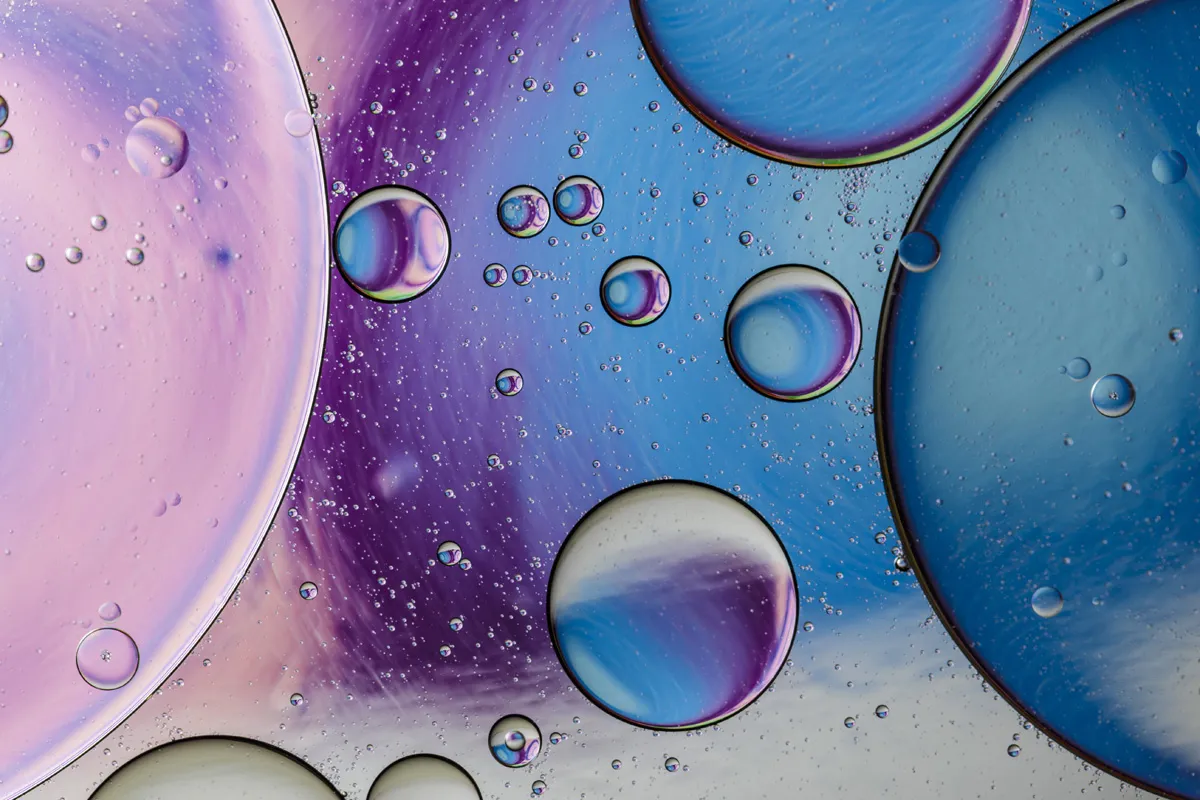 Automotive Sustainability
As the rest of the world shifts towards sustainability, the automotive industry has marched to the beat of its own drum.
How is our world's movement towards sustainability affecting the auto business? Follow along in this four-part series as Simon-Kucher's experts discuss different concepts of sustainability from volatile gas prices to EV adoption, and where consumers looking to purchase a new vehicle are placing value.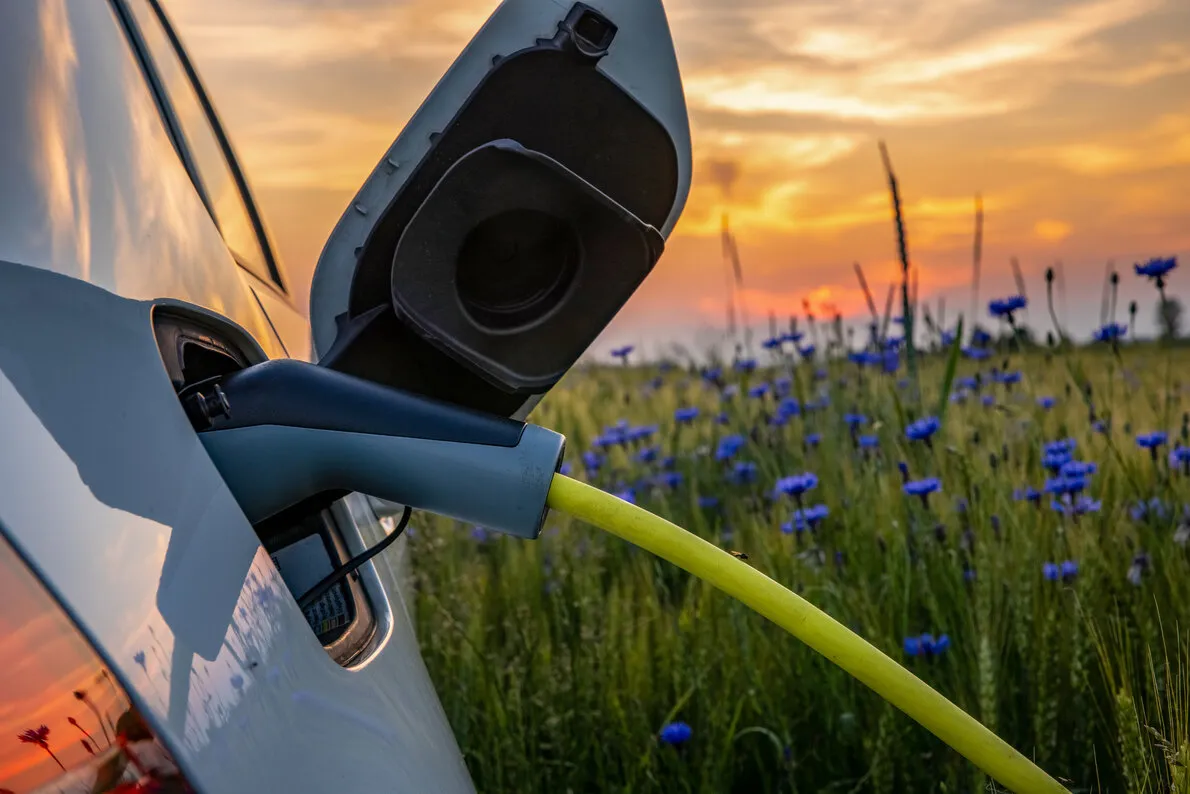 Restaurant Sustainability
The willingness to pay for sustainability in restaurants is likely to continue to grow as consumers become more educated about environmental impact and as sustainable options become more widely available.
Opportunities are there for restaurants to leverage consumer demand and use sustainability for growth; read on as experts bring actionable insights and advice.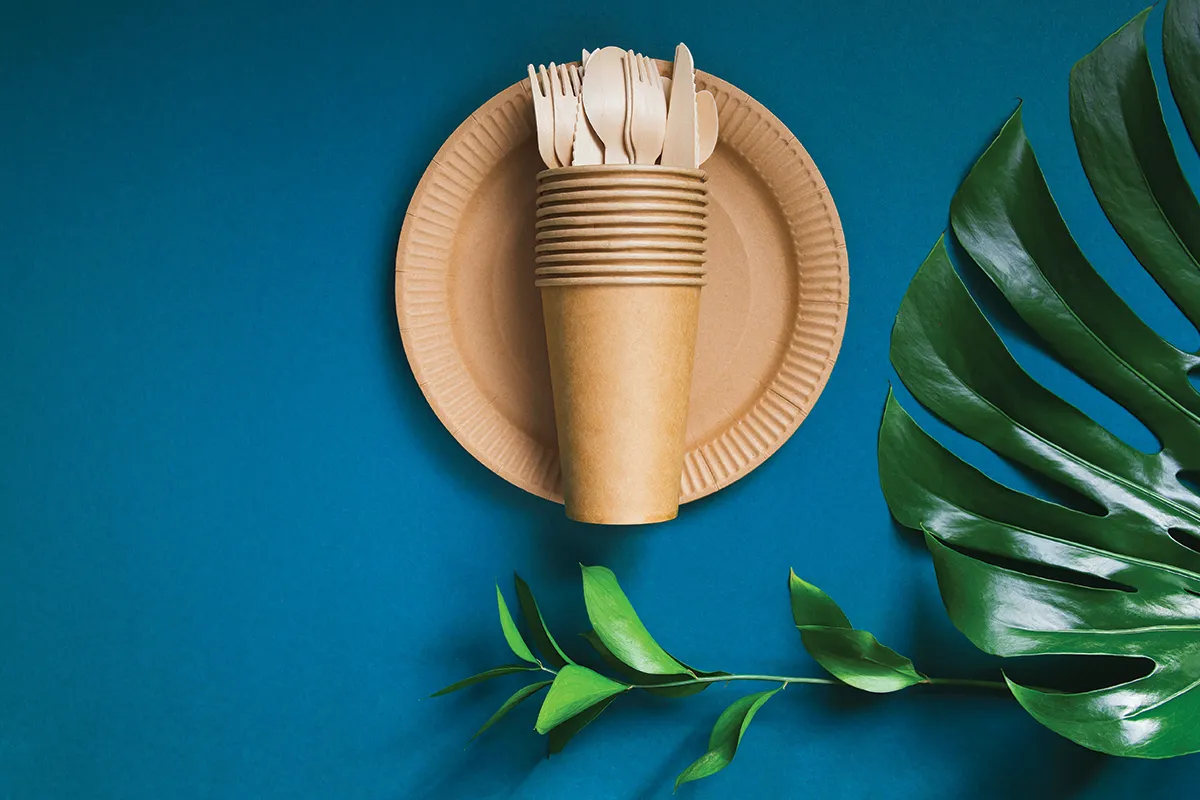 B2B and Industrial Sustainability
Businesses worldwide have been placing a greater emphasis on managing their environmental footprint for some time now. Historically however, this trend has been slow to catch on in the Industrials sector.
But that may not be the case for much longer. Between shifting government regulations forcing industrials organizations to go green, and a number of companies that have turned this environmentally focused shift into a path towards profit, the opportunities are out there. Follow along in this multi-installment series where our industrials experts discuss how to make your organization's transition to green profitable.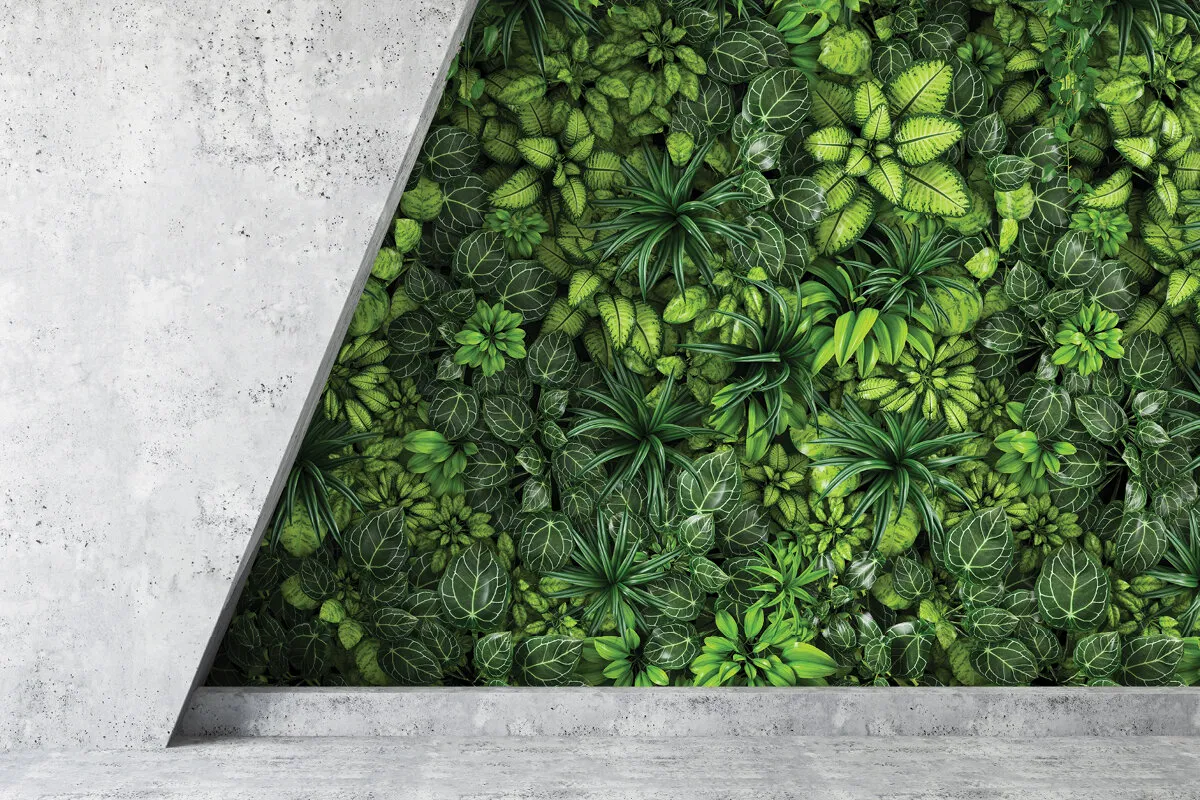 Our experts are always happy to discuss your issue. Reach out, and we'll connect you with a member of our team.