How should businesses respond when cost increases outpace revenue growth?
Many factors have tested the strength and agility of business leadership over the last few years. There have been highs, lows, and small rebounds and wins that have kept optimism within reach. But when cost increases start outpacing revenue growth, it's those with strategic business growth plans that will prevail.
A Simon-Kucher Growth During Volatility study surveyed business leadership to understand how they have performed and what they are anticipating. Our study shows, across industries, businesses with a strategic plan to defend against margin erosion, rather than reactive cost cutting, fared better and are cautiously optimistic for the future.
There is no one-size-fits-all, silver bullet strategy. Business leadership that has a clear understanding of their position in the market and a strategy that protects and responds to volatility has the best chance to not only survive but thrive.
Growth During Volatility for US Consumer and Retail Businesses
As costs continue to soar and strong macroeconomic headwinds persist, US consumer business executives need to be equipped with the tools and solutions to not only navigate but also build long-term stability.
The clash between B2C executives' growth plans and changing consumer spending habits: what are the next steps for executives?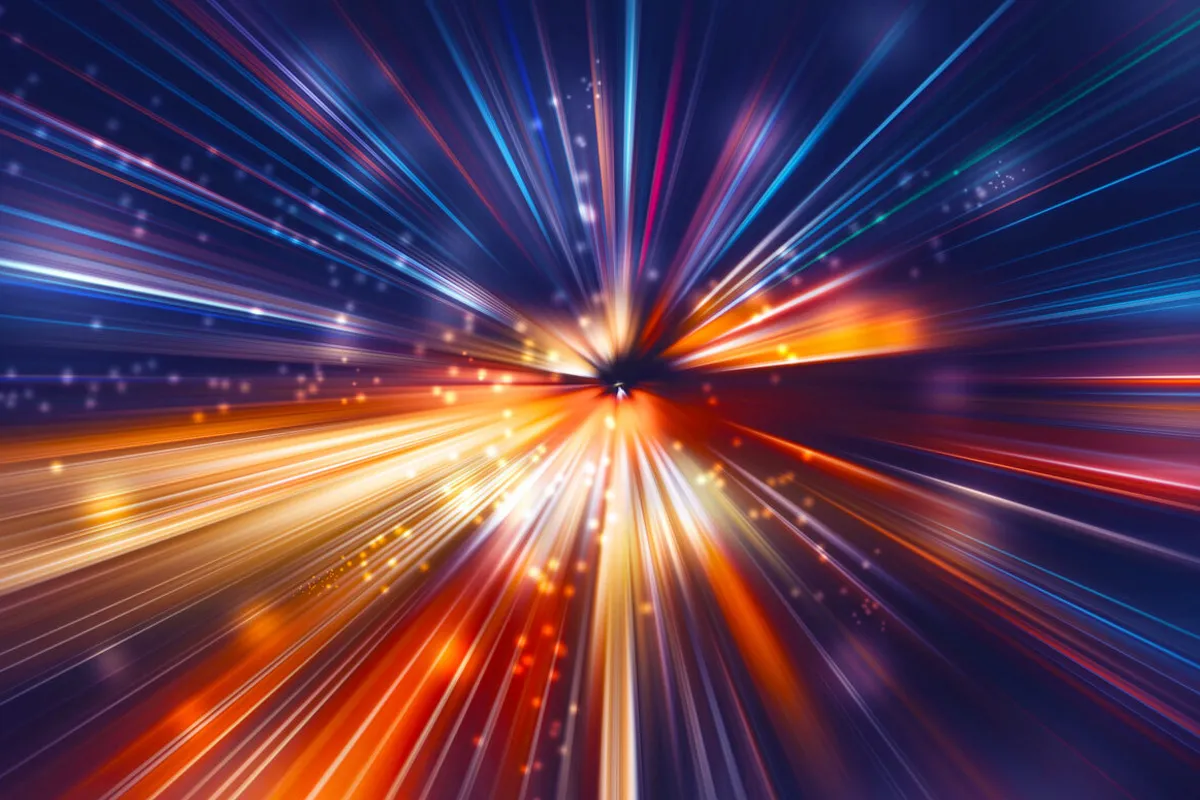 The Competitive Edge through Pricing, Sales, and Marketing
Consumer behavior can leave business leaders assessing and reassessing to find the best way to respond and predict their next steps. In part two of this 3-part series, we discuss how B2C companies can apply tactics in pricing, sales, and marketing to edge out competitors and find success during times of volatility and beyond.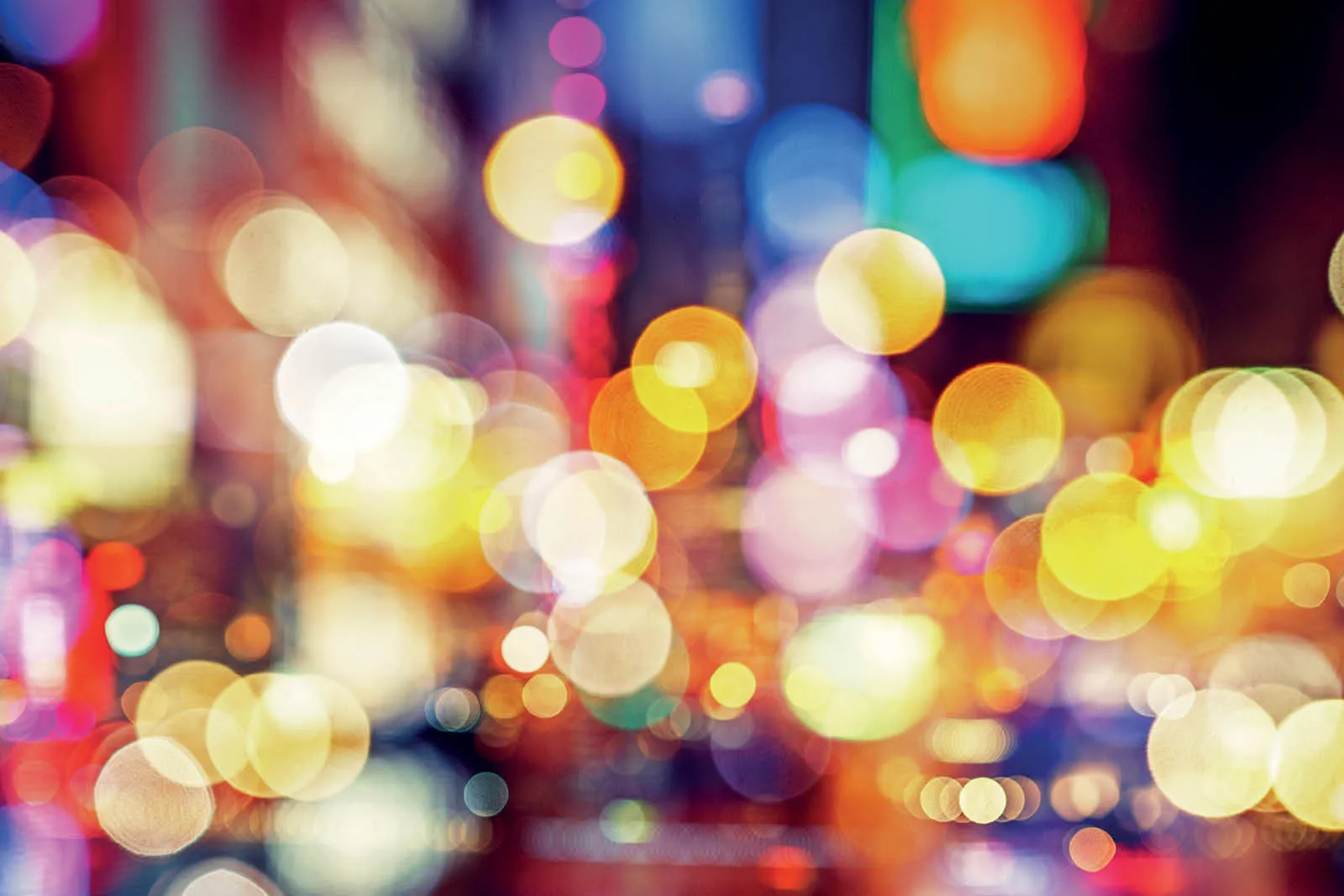 3 Strategies for US Consumer Businesses to Thrive
Consumer brands are facing more market pressure than ever before – rising costs, everchanging consumer behavior, intensifying competition, ongoing inflation, and to top it all off, a potential looming recession.
So how can your business not only navigate this market environment, but leverage these challenges as an opportunity to unlock growth?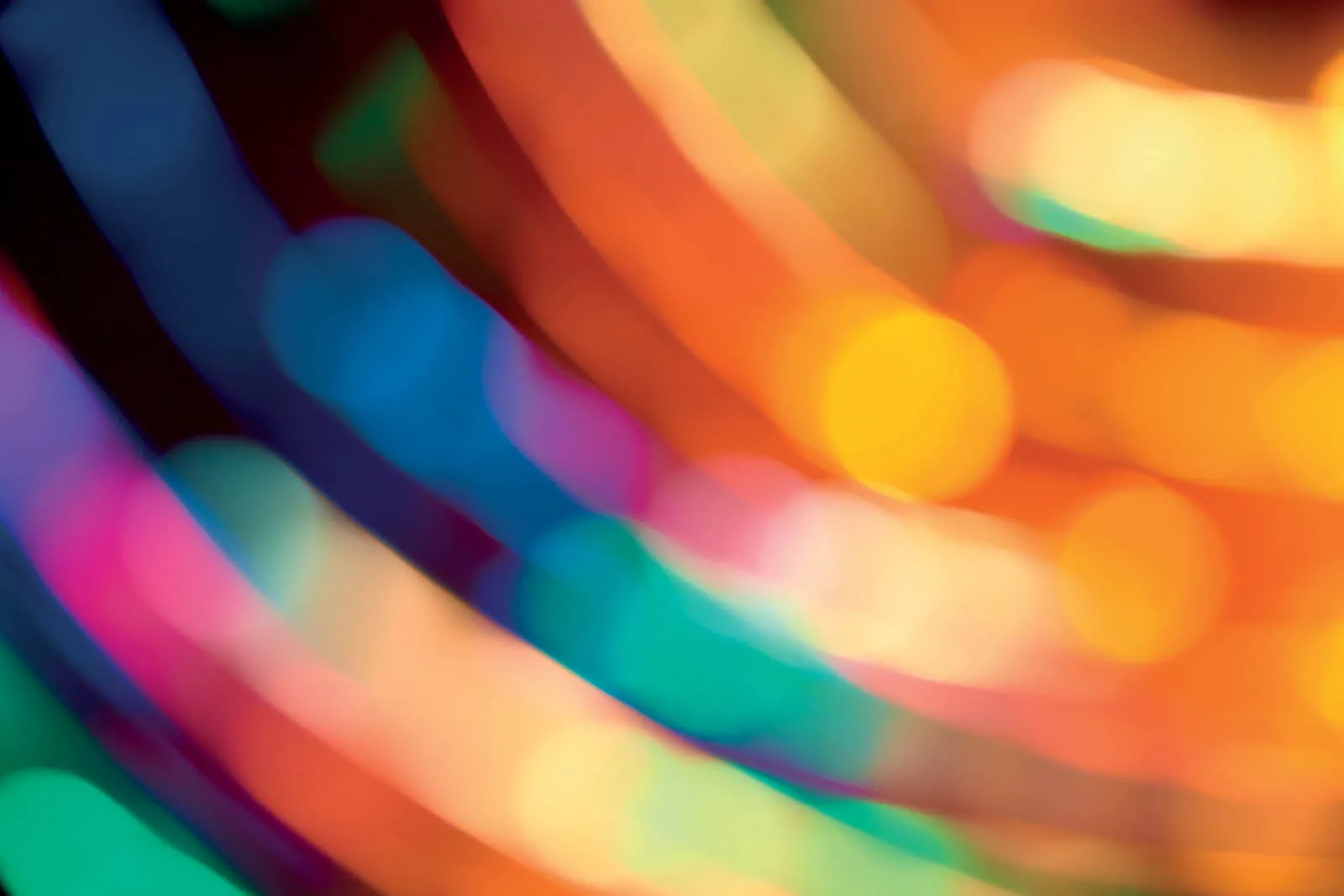 Our experts are always happy to discuss your issue. Reach out, and we'll connect you with a member of our team.