Opportunity/Issue
A top 10 global HealthTech player in the diagnostic imaging and patient monitoring space identified that the field sales team spent 20-30 percent of their time with low spending, tier 3 customers.
Consequently, missing significant market share gains with strategic tier 1 and 2 customers.
Together with our client we assessed which consumer segments would be open to a self-serviced e-platform, as well as the possible factors for success. By evaluating the online business opportunity, and outlining the operating model tailored to customer needs, we were able to identity if shifting from offline to online sales would grow margins.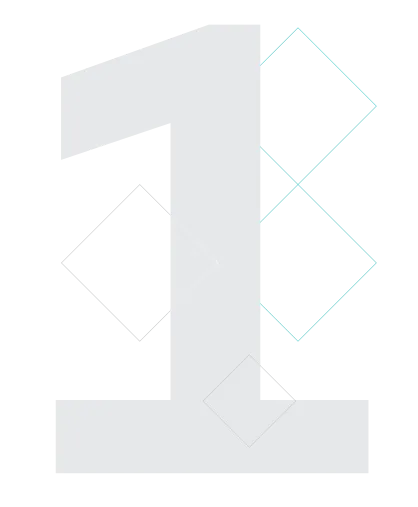 Approach/Solution
To understand customer needs, we conducted a series of qualitative interviews and a large-scale quantitative customer survey.
We looked into past transactions to understand procurement patterns, and what portfolio elements would be most suitable for a self-service e-platform.
During the customer interviews, we investigated what success factors would be required to create an attractive consumer-centric digital experience (inside sales support, online configurator, etc.).
We aligned consumer needs with the client's business objectives to design a consumer-centric operation model and define the user experience. We then conducted a gap analysis to identify quick-wins and long-term fixed rates, which were consolidated and further detailed.
The project team used an agile, highly collaborative approach that engaged an extensive set of stakeholders to define, align, and create the path forward.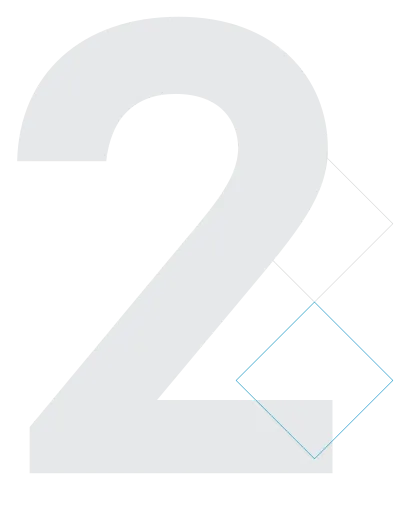 Outcome/Result
The successful implementation of the e-platform enabled the sales team to refocus sales engagement with strategic accounts, and increased market share penetration by two percent.
It also increased online revenues by 70 percent.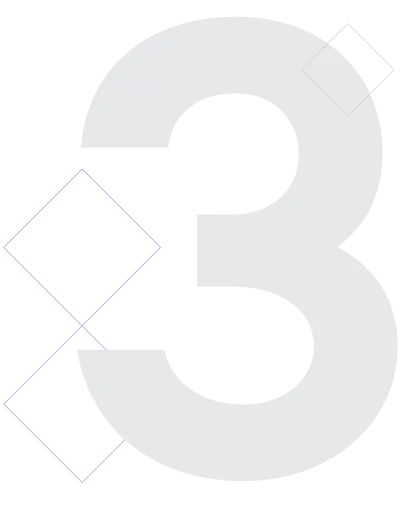 Our experts are always happy to discuss your issue. Reach out, and we'll connect you with a member of our team.