Overview
Focusing on ESG means to us that we incorporate transparency, sustainability, social aspects, and credibility into every business decision we make. It is part of our DNA and corporate philosophy.
Simon-Kucher has always been an organization committed to making a positive change. Serving our community and clients to the best of our ability is simply part of our DNA. It is therefore only natural that this focus extends to our commitment to corporate responsibility and sustainability.
Building on many successful global and local initiatives, our Global ESG Team aims to bring social, environmental, and economic improvements both within and through Simon-Kucher.
We promise to stand by our commitment to becoming a more sustainable Simon-Kucher and strive to improve as we progress through our journey.
1. Environmental
Creating positive impact on the environment 
Our Goal: Reaching science-based reduction targets by 2030
With over 2,000 colleagues working in 45 locations around the globe we believe that we can make a real contribution to climate protection. Because how we act matters.
Our strategy: We reduce emissions from our office operations and business travel
Our reduction roadmap:
We commit to reaching science-based targets by 2030 by reducing greenhouse gas emissions in our key operation areas, eventually working towards Net-Zero.

Calculating our Corporate Carbon Footprint for our base year 2019 showed that business travel is our largest emission source. As a people-focused business this is no surprise. We will 100% keep our highly valued client relations and we will continue to meet our clients, but we will travel consciously and evaluate trips carefully.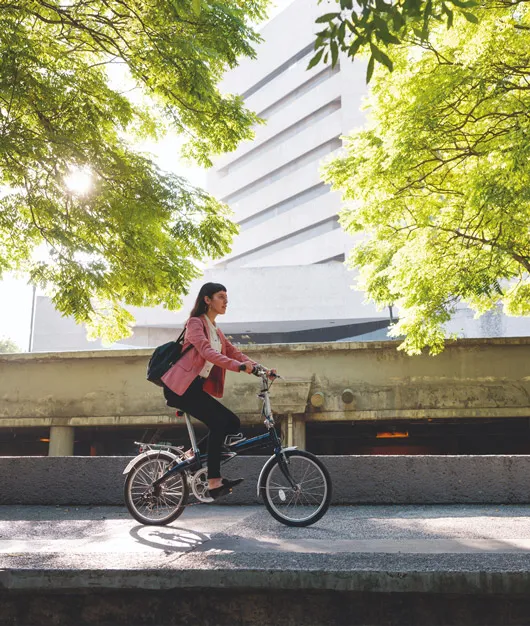 2. Social
Creating positive impact on society
As a people business, social issues have always been close to our hearts at Simon-Kucher. That is why we place great emphasis on social initiatives to do our part and make a positive impact on society. Our social initiatives range from pro bono projects for non-profit organizations and startup mentoring to local initiatives, corporate volunteering and global donations.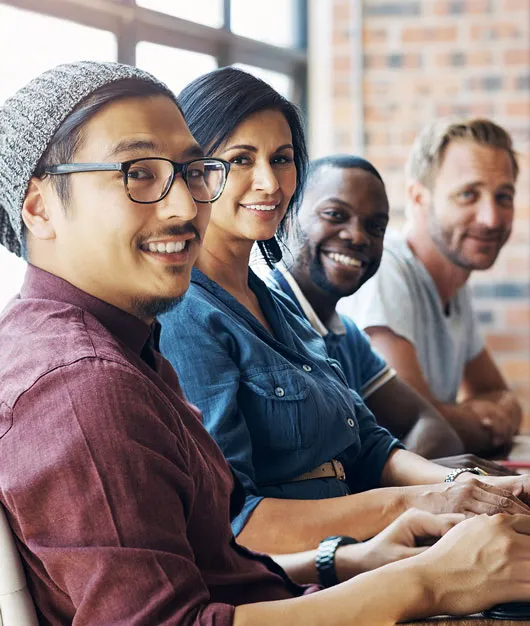 3. Governance
Creating positive impact through ethical and transparent business behavior
At Simon-Kucher, we are aware of our responsibility as a business and therefore see good corporate governance as an important topic. To this end, we have committed to publishing an annual ESG report and we are developing our ESG strategy, laying the foundation for our future direction here. To make our ESG performance measurable, we set quantitative targets and participate in ESG ratings such as EcoVadis. In our most recent EcoVadis scorecard, we were awarded a bronze medal for our commitment.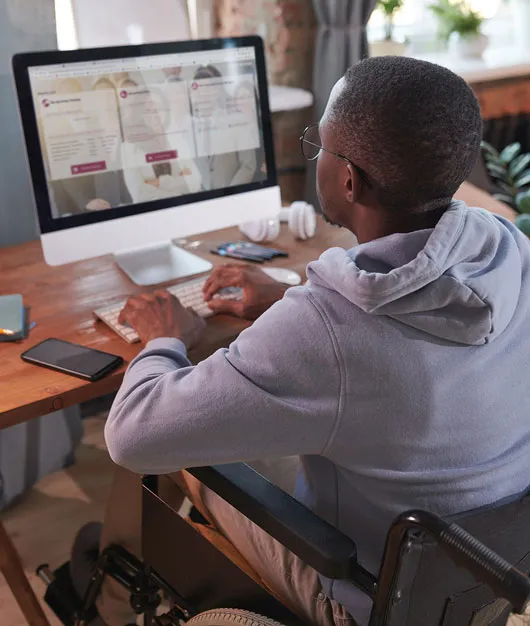 4. ESG Report
Published date: June 2022
Publisher: Simon-Kucher & Partners
This is the Environmental Social Governance (ESG) Report of Simon-Kucher & Partners. It provides a central overview of all our global and local community efforts surrounding social, environmental, and governance impact. The report is focused on 2021 and has been prepared in accordance with the GRI Standards Core option. Read it today to find out more about our progress so far as well as how we plan to stand by our commitment in the future.
Our experts are always happy to discuss your issue. Reach out, and we'll connect you with a member of our team.