Why Do Most New Products Fail?
September 09, 2014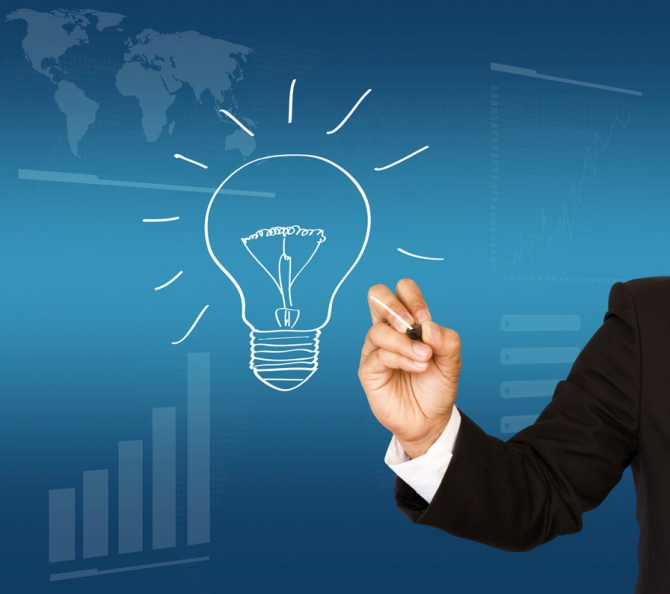 72% of all new products don't meet their revenue targets, according to a recent HBR blog post "The Silent Killer of New Products: Lazy Pricing."
Based on a recent interview with our firm's Georg Tacke and Madhavan Ramanujam, Sarah Green outlines 3 keys to success on how to successfully introduce new products and raise prices.
C-level involvement

Considering price from the very conception of an idea

Using technological tools to measure value and willingness to pay in a systematic way
Over the years, I have worked with many Consumer & Retail clients on new product pricing. Of the three success factors, my personal favorite is the second one because too often pricing is an after-thought when companies launch a new product. On a high-level, most companies start with product design years prior to launch, and pricing becomes top of mind only a few months before the new product hits the market.
This is how a typical new product pricing conversation goes…

Once in a while, the conversation goes in a different direction. When I asked the Head of Merchandising of a Global Lifestyle brand how he came up with the prices of their highly successful launch into women's clothing, his thought process offered a refreshingly different perspective that started with the target consumers and their willingness-to-pay.
"We are designing this clothing line for the woman who carries a Chanel bag.She expects to pay $400-$500 for a designer cocktail dress.Details and fabric are important to her, so we spent a lot of time on that during the design phase…"
How does your company think about pricing for new products? I'd love to hear your success stories.