The streaming industry faces a challenging landscape as subscription fatigue grows and consumers become more price-sensitive.
It indicates a decline in the number of people streaming more than the previous year, with consumers increasingly grappling with subscription fatigue and heightened price sensitivity.
To counter subscription churn and attract new customers, streaming service providers must focus on the Unique Selling Points (USP's) to enhance perceived product value and reduce churn likelihood. As competition intensifies providers are exploring innovative strategies like ad-supported streaming packages and account sharing restrictions to drive business growth and revenue.
Dive deeper into these insights from our industry experts in our three-part series to understand the complexities of thriving in the competitive streaming market.
Can streaming service providers prevent subscription churn?
Players must do everything they can to retain existing subscribers by building on a strategic retention management system.
If streaming service providers have only limited room to grow prices and are facing an increased churn risk, they need to focus on their existing customer base. Identify those most likely to leave and invest in ways to keep them engaged. Rather than working to constantly procure new clients and increase customer acquisition costs, it's more beneficial to emphasize on increasing customer lifetime value. Find out more in part 1 of our blog series…
How do providers differentiate themselves from the competition?
Unique Selling Points (USP's) are important for streaming providers to be able to reduce churn and potentially raise prices.
Factors like subscription cost, content variety, and value-added features such as gaming and social elements play a key role. Regional variations should be considered to maintain customer loyalty. The next episode explores ad-supported packages and password-sharing restrictions for streaming provider growth. Find out more in part 2 of our blog series…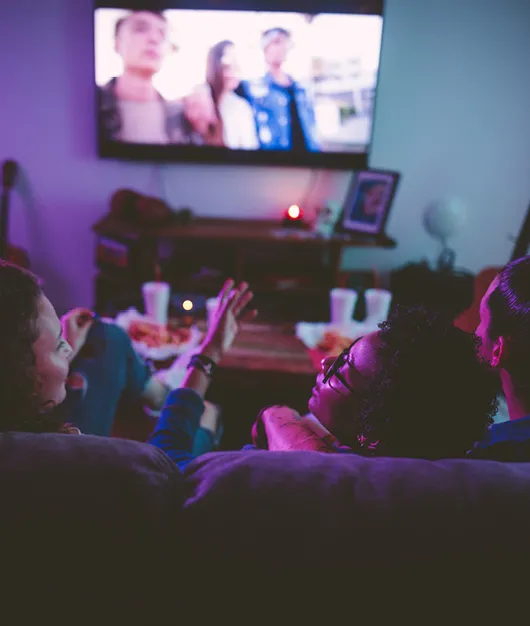 Ad supported tiers and password sharing – can they fuel growth?
Major players like Netflix and Disney+ introduced ad-tiers, but there's a risk of cannibalization, with subscribers downgrading.
Providers aim to convert password-sharers to paying customers, but effectiveness varies by country. Emphasizing the need to understand customer needs, careful navigation of potential downsides is crucial for adapting to market changes. Find out more in part 3 of our blog series…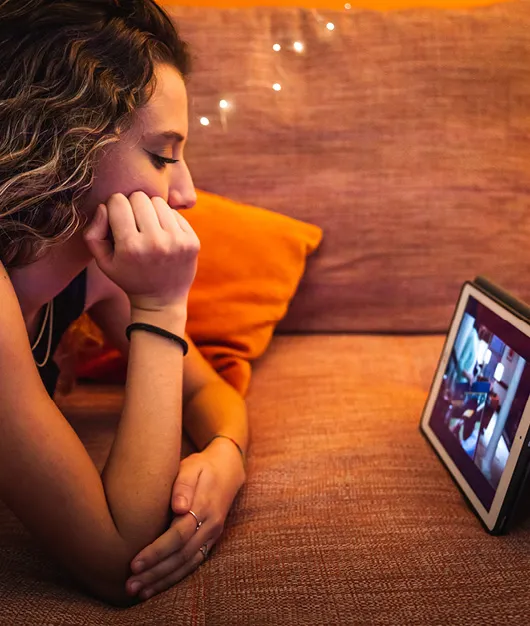 MyBase
A platform for optimal customer base management.
Related Insights
Discover our latest collection of blogs, videos, brochures, and more. Use the designated filters and sort for insights within your sector. Or simply browse through the latest trending topics in business today. Either way, there's plenty for you to find and uncover.
Get in touch
Our experts are always happy to discuss your issue. Reach out, and we'll connect you with a member of our team.