From focusing on design and application, we now explore the challenges that can arise when developing and implementing dynamic pricing models. In our final installment, expert Kiran Pudi emphasizes the importance of involving teams throughout the process to successfully realize dynamic pricing systems.  
As we explored in Part 2, designing a digital pricing model is no simple task. Implementing dynamic pricing requires significant investment and commitment to change management. In some cases, dynamic pricing could be a paradigm shift from prevailing processes. In other cases, it could be an update on the processes. Either way, the change management needed is significant, and all the technical efforts to implement the model would go to waste if the teams affected are not on board.
At Simon-Kucher we have come across several challenges that organizations have faced when introducing dynamic pricing: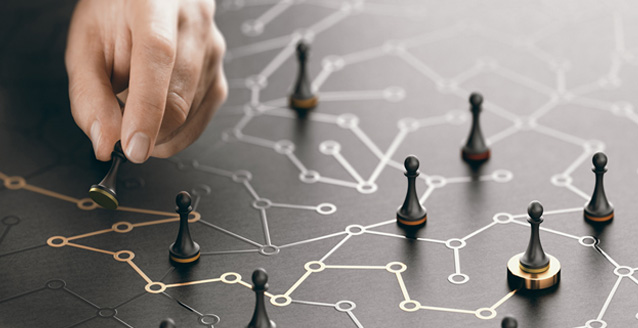 Governance
All stakeholders might need to change the way they've been operating. For example: product and marketing teams need to change how they price, finance teams must revise how they monitor margins, and sales teams need to amend how they execute prices in the market. It's a three-dimensional change – how to set, evaluate, and execute prices.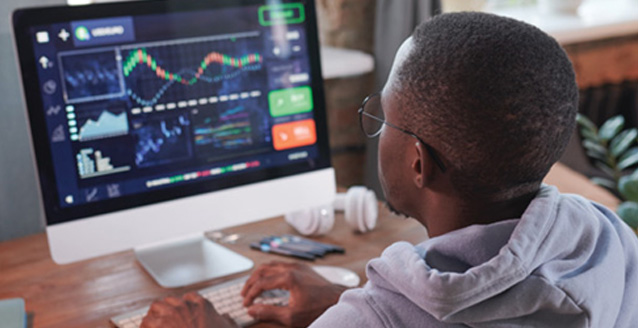 Capabilities
Data scientists need to keep the model up-to-date and ready-to-use. They must explain aberrations in the model and ensure its efficacy.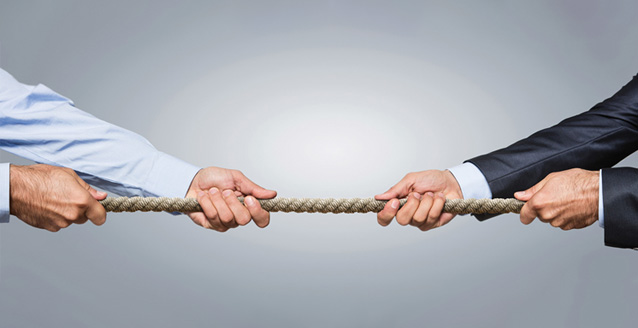 Internal resistance
It's common for sales teams to resist the model's price suggestions. While these can be altered, sales teams will have to explain to their customers why they wish to deviate from the suggested price.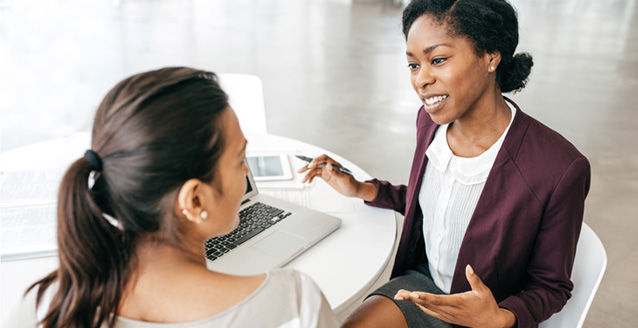 External resistance
Customers can also resist price changes, as they may not understand the rationale for it. The model suggested price will be different, even though slightly, from past transactions with similar dynamics. Sales teams will have to explain the reasons behind the changes, which will be doubly challenging if they're not onboard.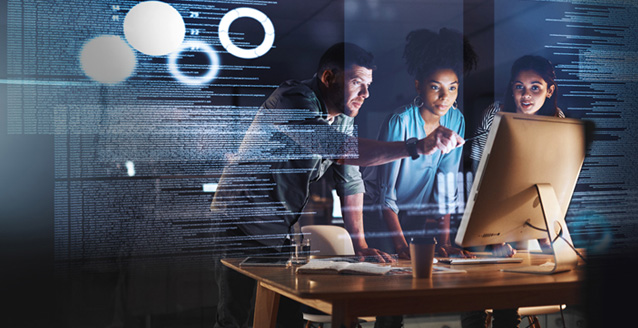 Data
Teams will need to start tracking market dynamics closely by analyzing granular data points. Collecting market data once a quarter may not be enough. Data needs to be collected, cleaned, and transformed regularly to be correctly inputted into the model.
What are the best change management practices that B2B companies can adopt to overcome these challenges? 
1. Be inclusive
As we briefly touched on in Part 1, stakeholders from pricing, marketing, sales, and finance should be involved in designing, developing, validating, and implementing dynamic pricing from the start. The level of stakeholder involvement will vary depending on the project stage. Stakeholders from different departments bring different expertise and skills to ensure the success of dynamic pricing. The roles and expertise they bring are as follows:
Pricing

Knowledge of current pricing practices and how dynamic pricing fits
Understanding and utilizing product features that act as differentiators

Marketing

Access to customer data and insights, like willingness to pay
Executing customer level strategies

Finance

Budget targets and cost tracking

Sales

Validating customer level price points
Sharing market feedback to update the model
2. Maintain a good balance between educating and training teams
This is one of the biggest challenges when implementing dynamic pricing. For instance, it's not uncommon to start with having to explain what dynamic pricing is and what its applications are to all stakeholders. Googling dynamic pricing will generate a lot of information, however, that level of understanding is insufficient to prepare stakeholders correctly. It's crucial, therefore, to both inform and practically train teams.
To ensure successful change movement its critical to maintain balance educating about the benefits and developing capabilities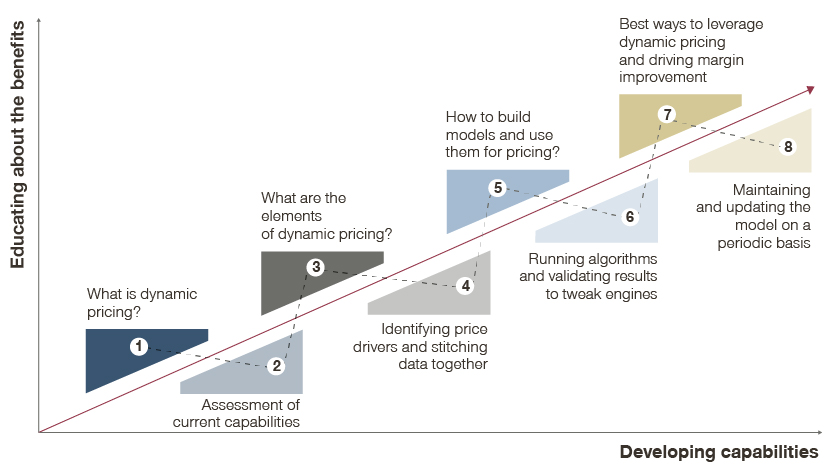 3. Give it time
The exact number of weeks needed to implement dynamic pricing will depend on existing capabilities. These capabilities are not just technical skills (like data science or Python) they include quality of data and pricing processes, as well as the ability to review results and apply business judgment.
Therefore, it's important to analyze all these capabilities in your organization prior to introducing dynamic pricing. From our experience, a typical timeline to design and implement a model spans from 12 to 15 weeks. As mentioned, this estimate comes with a lot of caveats.
4. Pilot the pricing system before full roll out
Given the scale of the change, we recommend implementing dynamic pricing in phases or through pilots. Pilots will help to evaluate the results and then tweak the model as needed. It's best to test the model in a controlled setting (e.g., with a few customers, branches, products) and within a time frame (i.e., a month or quarter).
5. Update the model based on market changes
The model should be updated as and when market dynamics change. If underlying market dynamics are stable, then the model stays relevant. Market changes can be defined based on probability and permanency. If similar events have happened before, then the data will reflect that – unless these events were flashes in the pan that didn't last.
Market changes could be categorized broadly into three levels: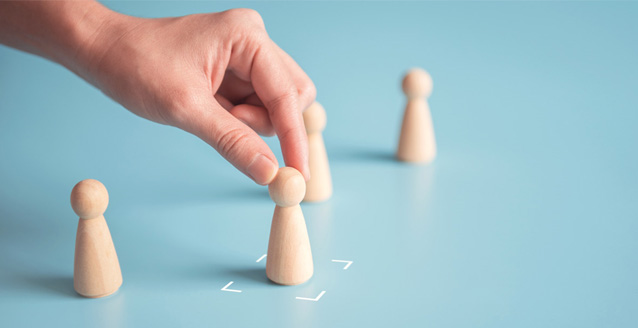 Subtle
Small changes that have happened before and are temporary. For instance, change in production levels or newly added capacity.
Trends
May have happened before and could last a while. For instance, raw material prices have increased by 10 to 15 percent. Should this occur, the model would need to be updated.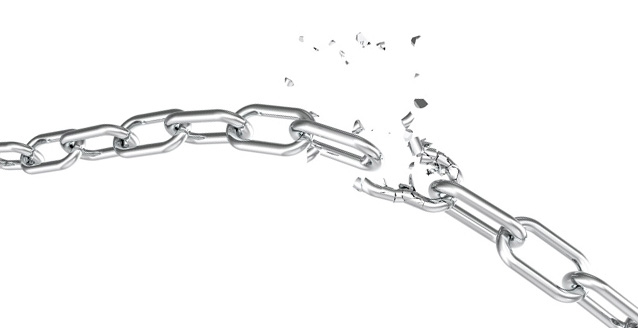 Disruption
Usually refers to an unprecedented event with unpredictable changes to demand, supply, price, or any other factors. For instance, the commodity supercycle and COVID-19. In this case the model would have to be completely reevaluated.
In established B2B industries, common market changes include competitor plant closure for temporary maintenance, new capacity, raw material price changes, and emergence of new customers. In these cases, the model might need to be updated without fundamentally altering the design – i.e., the same drivers will still work, but the relative importance of each might change.
6. Maintain the right level of price granularity
Dynamic pricing models can generate prices at different levels of granularity, i.e., for customer segments or individual customers. The model can also produce generic prices on a monthly basis. Prices at customer level can either be generated by automating the model, or by giving sales teams' access to it. If access rests with the pricing manager, then it's common practice to generate a non-customer and a generic price. This can then be converted into a customer level price by the sales team through the rules table.
Models can generate two prices: a customer agnostic monthly order price and a customer price (or final order price)
Price build logic for product in a given month, e.g. Product in Oct 2020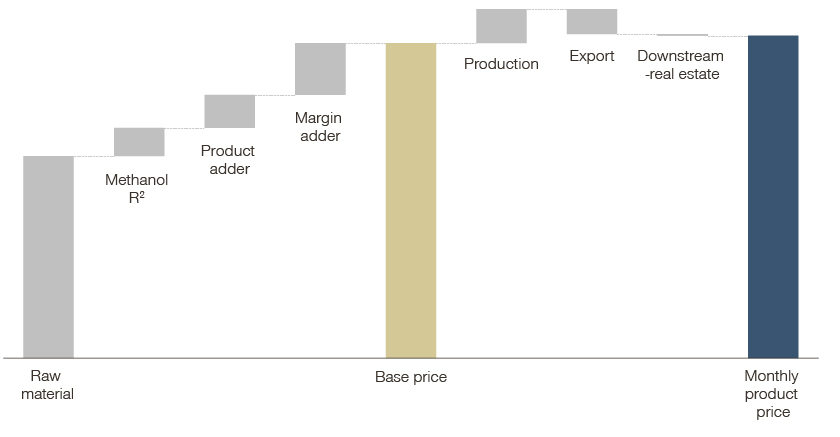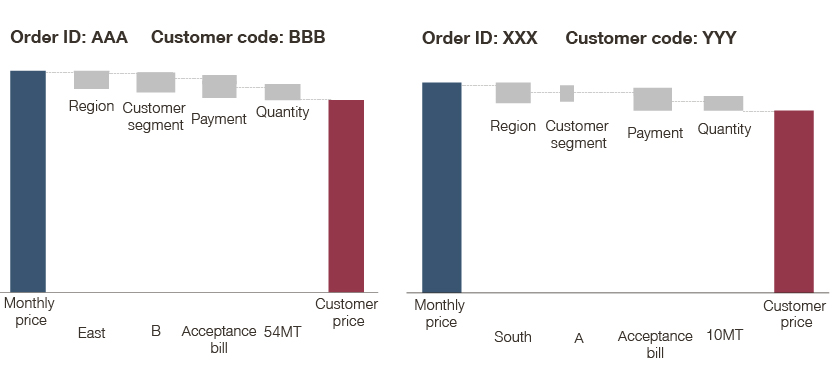 7. Apply business judgment to avoid common pitfalls
Although advanced analytics and machine learning (ML) have superior abilities in managing data and identifying correlations, business judgment is still critical if you wish to utilize dynamic pricing effectively. This is especially true when ML models are limited by insufficient data or rapidly changing market dynamics and business parameters (new customer, new order setting).
For example, a model built today based on the last five years of data would not be able to price the significant impacts of the current commodity supercycle, since the cycle did not exist five years ago. Business judgment must therefore be employed to correct the model where necessary.
Common pitfalls when using ML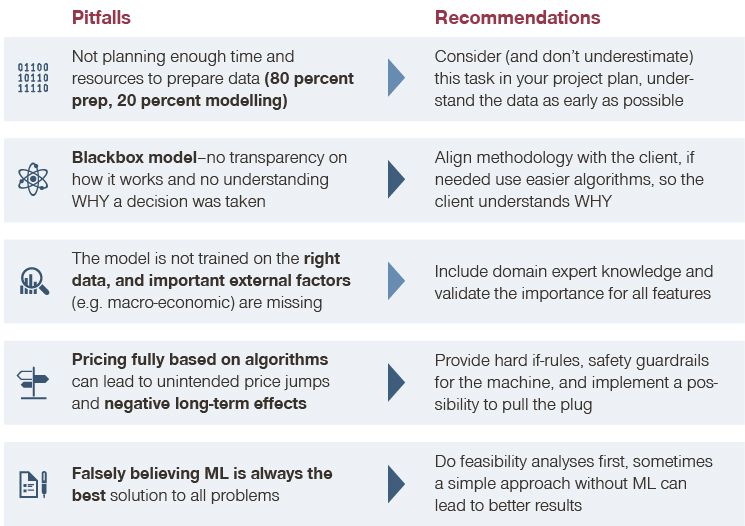 We helped our client transition to ML pricing engines by providing extensive training, and a visual dashboard for teams to use
Key Takeaways
In this series, we provided a general overview of B2B dynamic pricing, the design questions to consider, and the change management solutions required to succeed. In fact, while ML-based models are extensively technical, we've established that little is possible without the human element.
Without teams comprehending the new dynamic pricing processes, and cooperating on its results and suggestions, using this tool to optimize commercial excellence is impossible. In our experience, the seven solutions listed are crucial to execute change management successfully – with thoroughly training teams on the new systems a top priority.
If you would like further change management or any other B2B dynamic pricing-related advice, reach out! Our experts will be able to guide you through every step of this complex process.
Read more from the series:
Find out more about B2B Dynamic Pricing and download our brochure