Reaching the commercialization summit
Commercial success for digital health solutions
Our Digital Health Trend Study 2022 shows that businesses in the healthcare sector are facing challenges in new areas. 
In 2019, we saw that healthcare companies failed to successfully implement a digital strategy despite their big ambitions. Many of them struggled to monetize digital health products and services. They lacked internal market access capabilities and were not able to unlock access. But overcoming obstacles related to access was only the first step to commercializing digital health solutions.
The bigger hurdle now is solving problems related to uptake.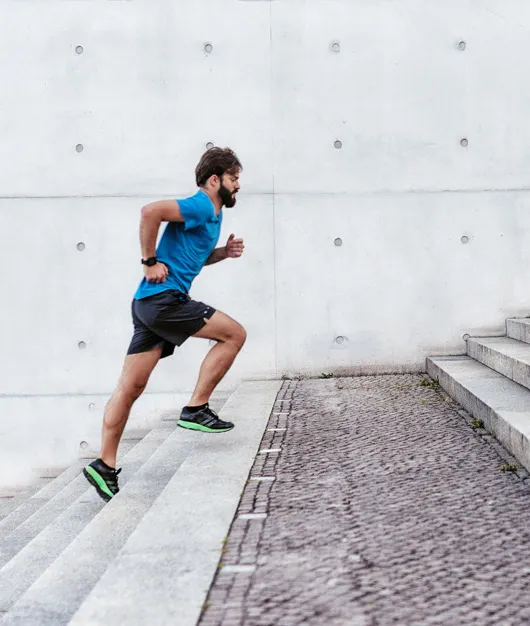 From market access…
... to uptake generation
Access for digital health solutions is just the first step for commercial success: How to generate uptake of digital health solutions has shifted in the center of strategic considerations.
According to our study results, key challenges of the industry are related to communicating the right value proposition, raising awareness as well as educating HCPs and patients, finding the right revenue model, and identifying the right stakeholders.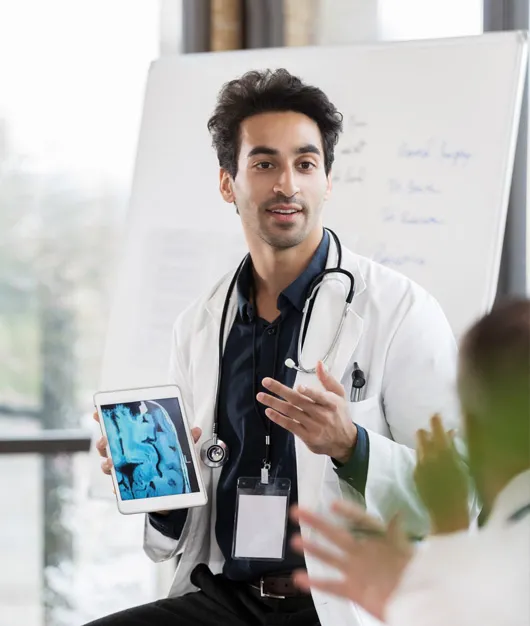 How to drive HCP and patient adoption of digital health solutions
Today, healthcare companies engage in a set of activities to drive HCP and patient adoption of patient-centric solutions.
To identify the key success factors needed to generate uptake of patient-centric digital health solutions, we look at the industry's current focus areas and compare them to preferences by HCP representatives. Furthermore, we provide an analysis of what industry champions do better than industry laggards.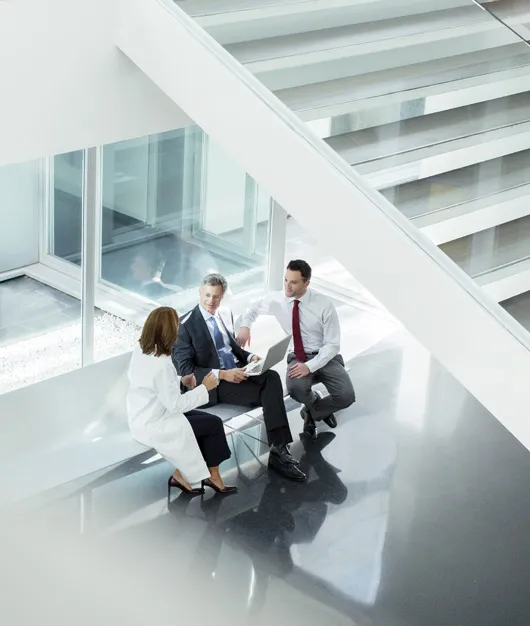 Our experts are always happy to discuss your issue. Reach out, and we'll connect you with a member of our team.