Our Nordic offices
Simon-Kucher has been present in the Nordic region since 2011. Operating out of Stockholm, Copenhagen, Oslo and Helsinki, a team of deeply experienced Topline Power experts serve the Nordic region across all industries. Our projects span everything from strategy, pricing, sales, and latest digitalization challenges.
Nordic Breakfast Club Events
Start your day networking and finding inspiration
If you're in Sweden, Norway, Denmark, or Finland, come join us for our Simon Kucher Breakfast Club events! During each event, we will highlight one of the most pressing issues we deal with across industries and share our experiences on how to face these challenges.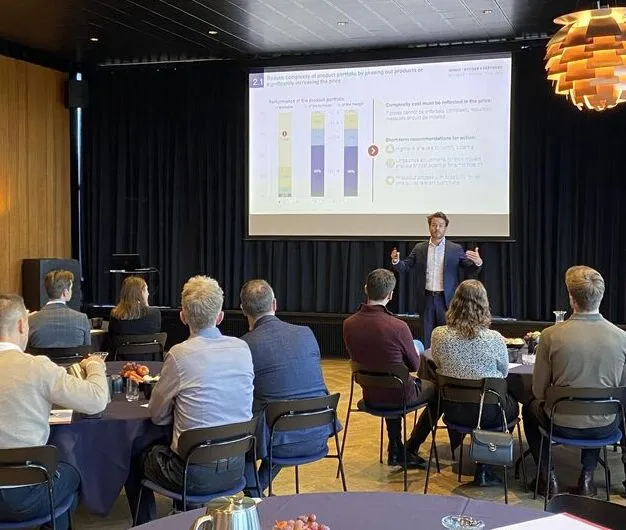 Our experts are always happy to discuss your issue. Reach out, and we'll connect you with a member of our team.