Welcome to our Pharma and Biotech Insights
Stay ahead of the competition with exclusive insights from our team of experts and access the latest trends, markets, and regulations in the industry.
We're here to help you and make informed decisions.
We understand the challenges faced by the pharma and biotech sector. These include commercial strategy, pricing and market access, life cycle management, portfolio strategy, and development. Our insights offer a comprehensive overview of changes in the landscape, industry developments, and market trends.
This gives you practical guidance to help you navigate these complex markets. Our services cover the whole customer value chain. 
By recognizing the importance of advanced technologies in driving innovation, we help you to stay informed of the latest advances and share our knowledge with you.
 
Why should you register for our newsletter?
To succeed in the complex field of pharma and biotech, reliable and current information is essential. This information gives you the power to make informed decisions.
Our regular Pharma and Biotech Insights newsletter is your go-to source for staying informed. These insights can help you succeed in a fiercely competitive industry. We provide information on market trends, regulatory updates, and commercial strategies. Our insights are useful for researchers, investors, and business leaders.
We have a team of experienced industry professionals leading us. This team brings a great deal of knowledge and expertise to our newsletter and ensures timely and reliable information. Our mission is to keep you ahead of the curve, enabling you to make informed decisions that propel your business forward.
Subscribe now to our newsletter for the latest news, updates, and industry insights - your key to success in this dynamic and competitive industry.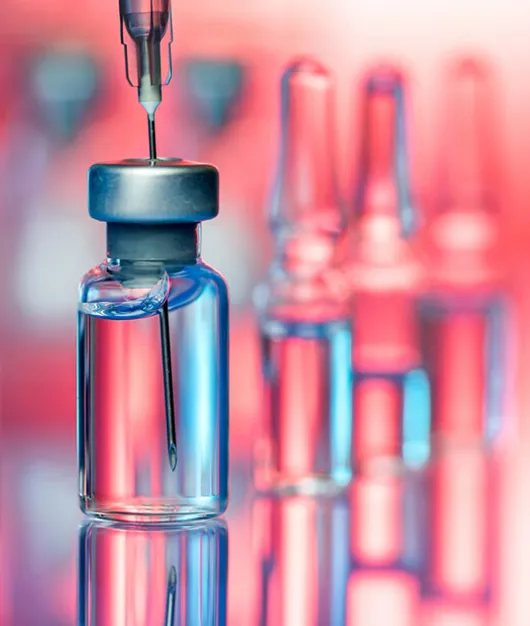 Our experts are always happy to discuss your issue. Reach out, and we'll connect you with a member of our team.