Digital Health
Our healthcare world is increasingly digital.
Standalone and device-integrated digital technologies unlock novel mechanisms and potentially bring significant value to the healthcare landscape. But currently, few products have effectively monetized that potential. 
Digital therapeutics and connected care have the power to improve outcomes and change the cost profile of care. Introducing health IT solutions can fundamentally change the consumer experience.   
However, to unlock the power of these opportunities, innovative strategies are needed. We support our clients in creating a dedicated go-to-market strategy – with options that adapt as the market evolves.  
With over 35 years of experience in healthcare technology, connected care and digital therapeutics, we combine our deep expertise with our clients' knowledge to help deliver successful growth and monetization across the digital landscape.  
Health IT
As treatments become increasingly automated, Health IT is expanding.
This includes a range of software technologies used by stakeholders across the care continuum. It covers everything from record keeping, monitoring and patient-facing care solutions, to software as a service, and artificial intelligence and ML technologies for B2B. 
Due to their secure foothold in the world of life sciences, health IT products face a different set of monetization challenges: Increasing competition, growing consumer sophistication, and the consolidation of point solutions.  
That's where our team can help. With over 180 completed projects in health IT, our expertise supports clients to deal with the broad spectrum of end-users, including healthcare providers, patients, hospitals, and health systems. We make sure to support your health IT solution on its journey to sustained profitable growth. 
Services & Capabilities
02
Commercial model strategies
04
Data monetization strategies
Our approach
We are known for our hands-on approach and expertise.
From analyzing data to developing the right roadmap to tackle your issue, from theoretical setup to putting an actionable plan into practice, we work alongside your team to achieve the goals we've set together.
Our team combines specialist digital health, functional, and digital expertise. We know how to monetize innovations and transform businesses to keep ahead in the digital world. From strategies to tangible outcomes, our solutions are made to last.
With specialists in each area of the healthcare value chain and deep local market expertise, we help you to drive commercial success and transform your business to keep ahead in the digital world.
From strategies to tangible outcomes, our solutions are made to last. We ensure that our solutions are tangible and effectively implemented.
The ultimate measure of our success is your success.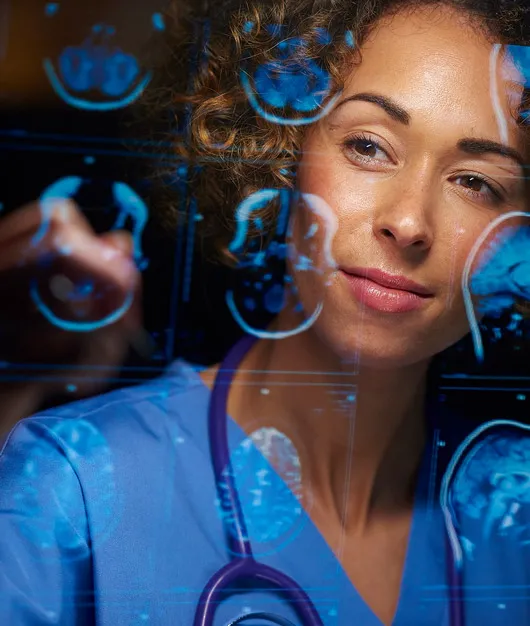 How we've helped
Building confidence and the right commercial approach
A multi-national pharmaceutical company was poised to expand with an exciting licensing opportunity but was unsure how best to commercialize the solution.
/
Optimizing a business model for growth in population health management
Population health management is a growing feature of many healthcare systems desperate for innovative solutions to serve their healthcare needs better.
/
Implementation of an OTC marketing strategy by leveraging growth hacking tools
Switching from Rx to OTC is challenging—especially regarding the marketing strategy. Our client had recently switched a key asset from Rx to OTC without undertaking any marketing activities.
/
Assessing a potential OTC launch for an established Rx glucose monitor
The market for blood glucose monitors is predicted to grow at a significant rate in the next decade. Our client was aiming to attract a broader patient base with its product by also offering it as an OTC product.
/
Market opportunity assessment and engagement strategy for inclusion in immunization programs
Understanding country-specific development of immunization programs is essential for their successful implementation.
/
Latest insights
Discover our latest collection of blogs, videos, brochures, and more. Use the designated filters and sort for insights within your sector. Or simply browse through the latest trending topics in business today. Either way, there's plenty for you to find and uncover.
Our experts are always happy to discuss your issue. Reach out, and we'll connect you with a member of our team.